QD Clinics – Still's or Not – Part 2
July 29, 2022
QD197 – Still's (or Not) NEJM CPC  https://youtu.be/_xnCaxeqidwQD198 – Still's (or Not)…
View Resource
Not Still's – Now What?
July 29, 2022
View Resource
Articles
VEXAS may be more common than expected
January 25, 2023
View Article
ACR 2022 Appraisal, Praise & Critique (11.18.2022)
November 18, 2022
View Article
Social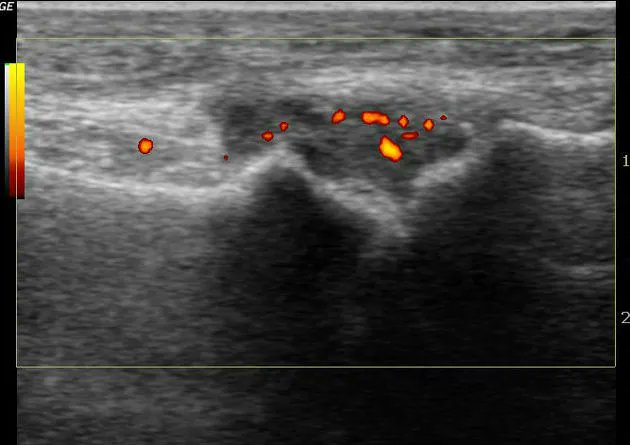 "Dry Synovitis" exist in juvenile arthritis pts? Study of 12 DS pts, says its different from Poly #JIA; onset 6.1 yrs, w/ polyarthritis, no palpable swelling, progressive LOM/contractures, neg ESR/CRP/RF/CCP, +MRI synovitis w/ osteochondral involvement.https://t.co/okGPCsIPNs https://t.co/XlFhgTtq5b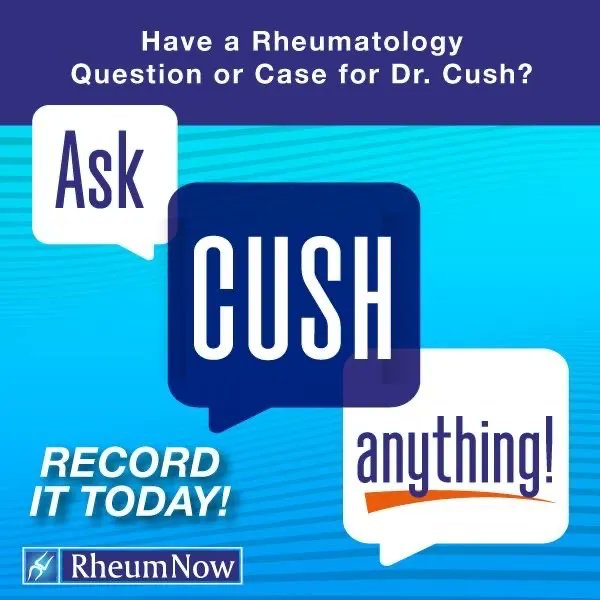 Have a Rheumatology question or case for Jack Cush? Record it here and we may feature it on an upcoming podcast. Tell us your name and where you practice rheumatology. https://t.co/RaFKTqhQjN https://t.co/hH0NcpOoyx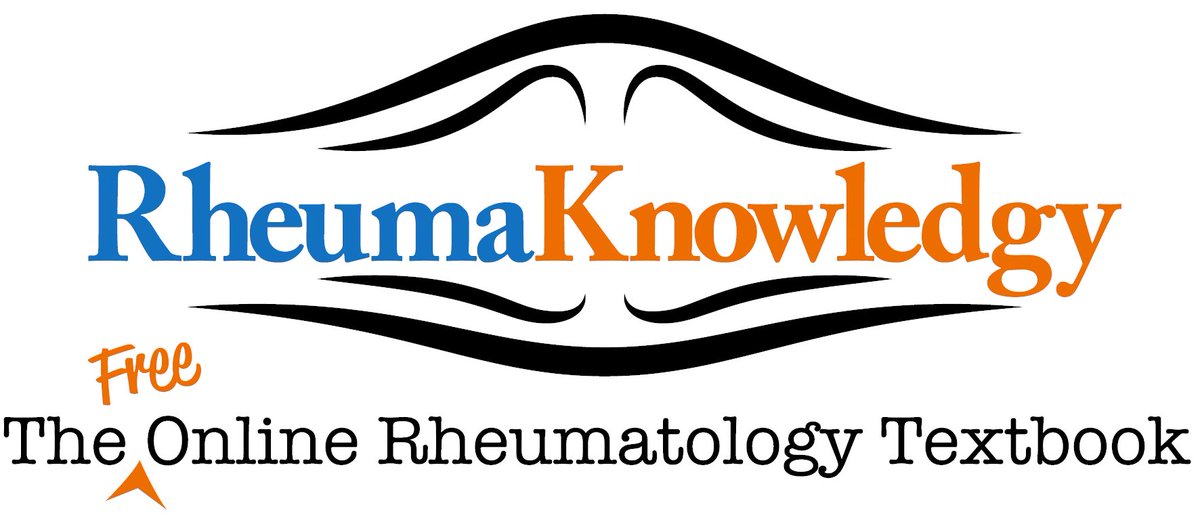 Causes of Enthesitis: SpA (AS, reactive arthritis, PsA, enteropathic arthritis, ERA), JIA, but also in RA, leprosy, trauma, OA, DISH, acromegaly, fluorosis, retinoid therapy, hypo- or hyper-PTH, POEMS syndrome, X-linked hypophosphatemia https://t.co/pff2OWBT5C https://t.co/7zm2la4GtD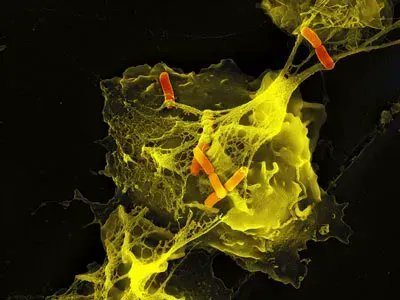 Ferritin may be more than biomarker in Stills, etc – may contribute directly to pathogenesis. Ferritin causes PMN activation & neutrophil extracellular traps (NETs). Could this be targeted therapeutically? https://t.co/yuvMaKqOa7 https://t.co/bjkEJvKH8d
×
Podcast
AOSD – Adult-onset Still's disease
October 14, 2022
Review of Adult-onset Still's Disease by Dr. Jack Cush, Executive Editor of RheumNow.com
View Podcast
StillsNow Podcast August 2022
September 06, 2022
Featuring a discussion with Dr. Susan Shenoi from Seattle Childrens Hospital
View Podcast
QD Clinics – Still's or Not – Part 2
July 29, 2022
QD197 – Still's (or Not) NEJM CPC  https://youtu.be/_xnCaxeqidwQD198 – Still's (or Not) with Daily Fevers   https://youtu.be/J1bezuA-f_sQD199 – Still's (or Not): an FUO Evaluation   https://youtu.be/0qDijCAqEpQQD200 – Still's (or Not): Fever, Joint pain …
View Podcast
Social Media Questions (7.29.2022)
July 29, 2022
Dr. Jack Cush reviews the news, journal reports and rheumatologist cases from the past week on RheumNow.com. This podcast is brought to you by StillsNow.com – be sure to sign up for our monthly StillsNow email and Monthly StillsNow Podcast.
View Podcast
Go to Top